EXPERIENCE THE
Floyd Central Highlander
Band & Guard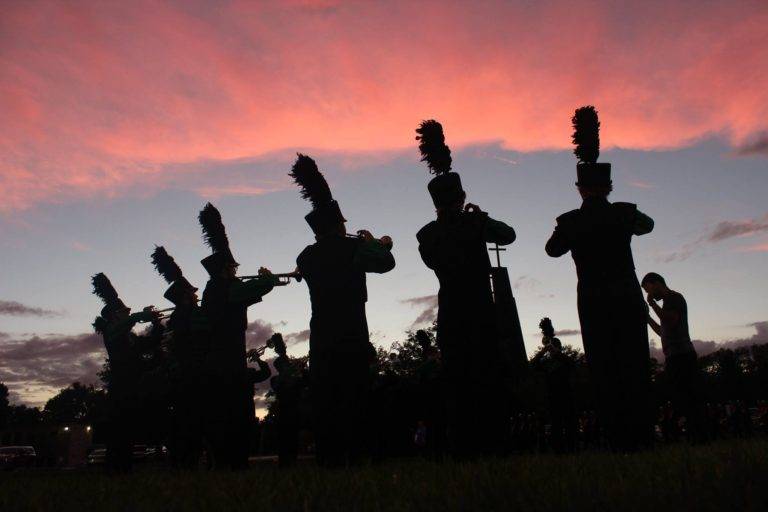 Welcome to the new Floyd Central Highlander Band & Guard!
We are committed to bringing new elements to all areas of our family of bands, ensembles and groups for the 2018 - 2019 school year. Staff additions, new marching band uniforms, enhanced community partnerships, Spirit Wear, talented incoming students, improved opportunities for professional instruction, and more combine to build on a strong foundation of Tradition, Excellence, and Energy. Won't you help us Make the Music Happen?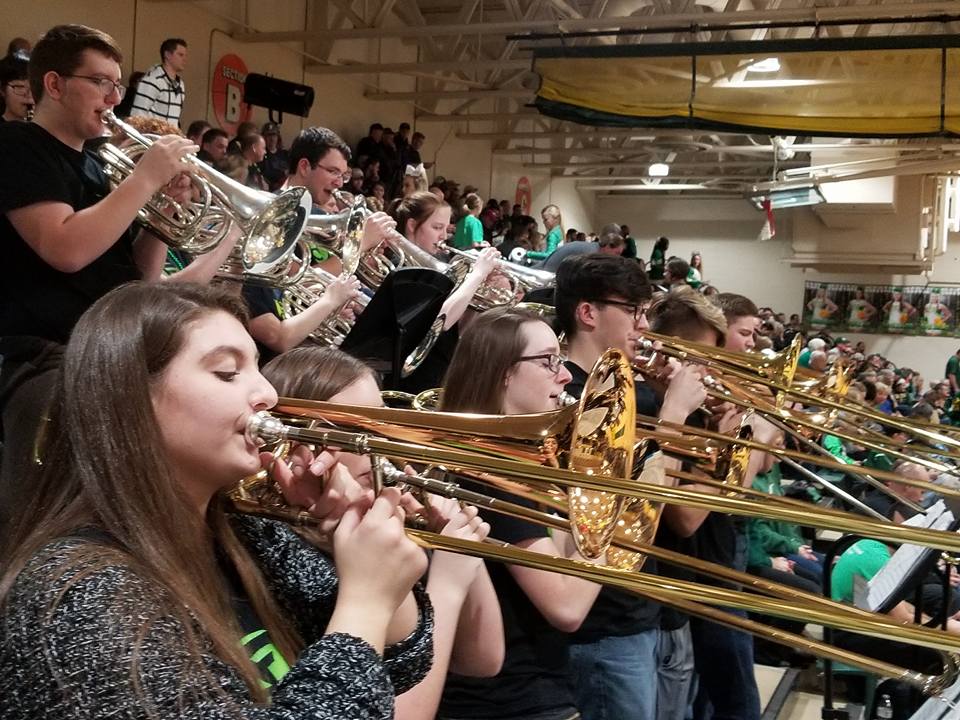 2021-22 Pep Band Schedule
Show your FC Pride at the Boys and Girls home basketball games with the Pep Band!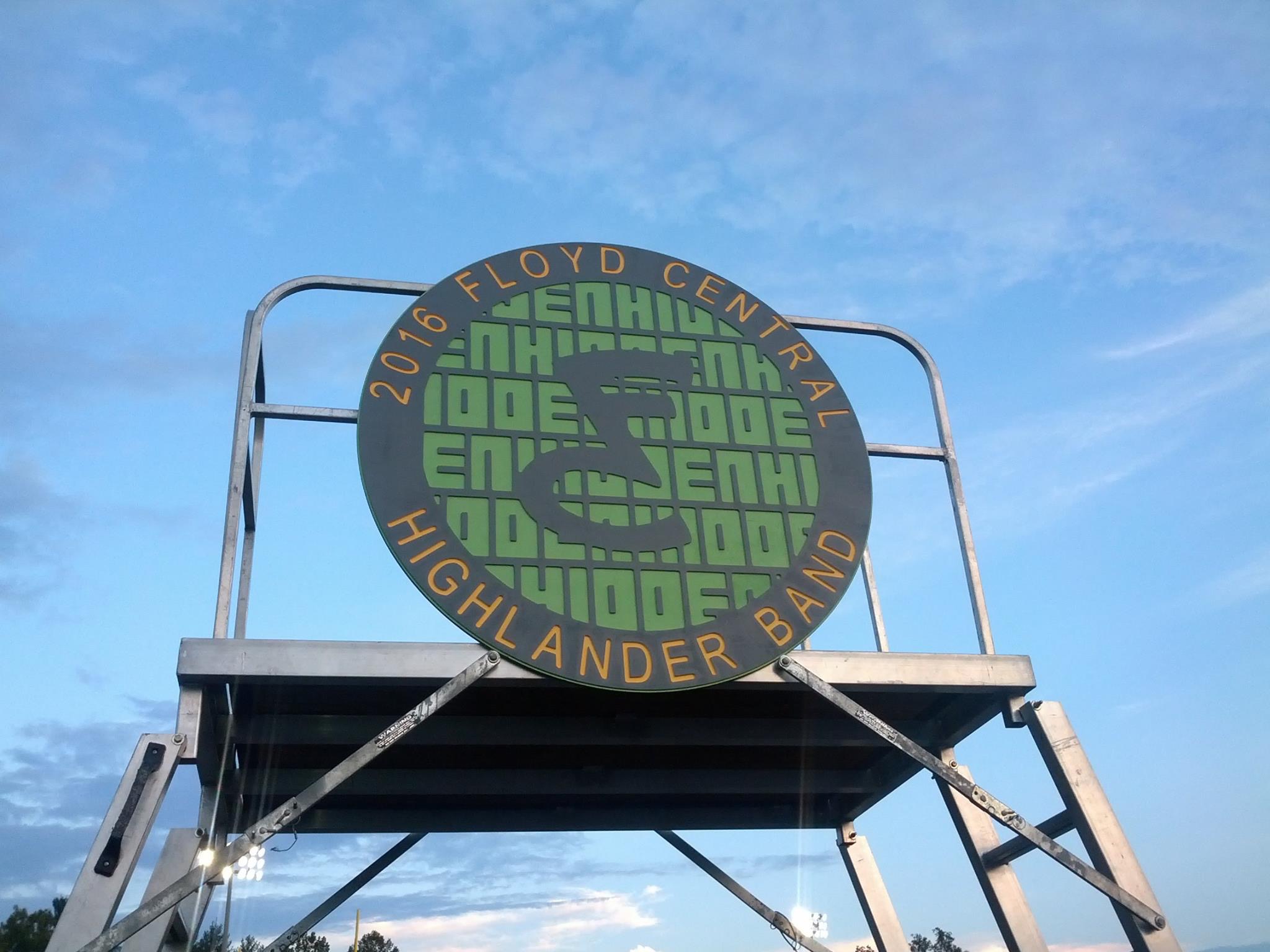 Band Boosters Volunteer Organization
Help our student musicians Make the Music Happen by supporting them through one or more of the many volunteer opportunities throughout the year.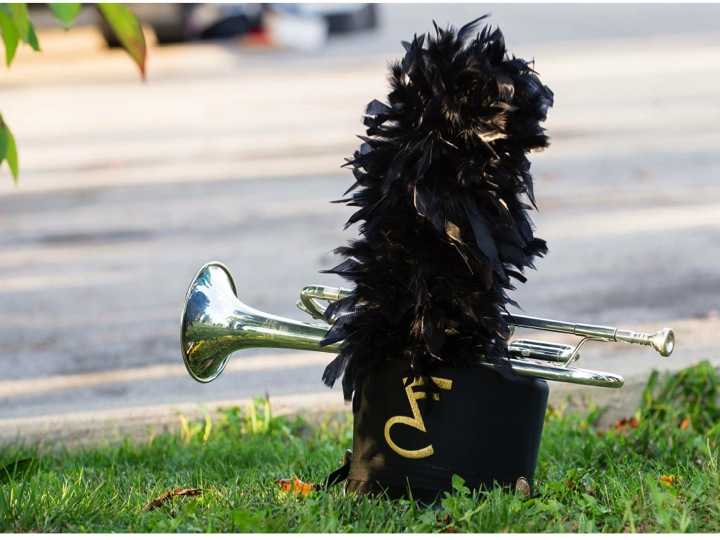 Important Forms
Download the important forms you need throughout the school year.